3 BHK House For Rent In Jawahar Nagar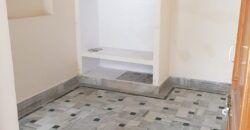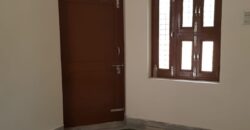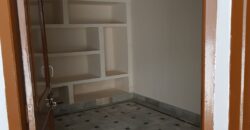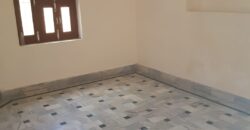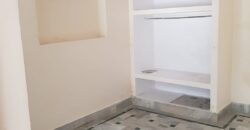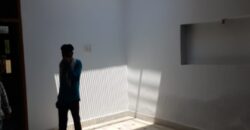 Description
Jawahar Nagar 1st का अनोखा मकान ! एक साइड पार्क भी
About Jawahar Nagar :- चौड़ी सड़कें , हर 100 मीटर की दुरी पर बने अलग अलग पार्क और उनमे लगे, हरे भरे पेड़-पौधे यहाँ की सुंदरता में चार चाँद लगाते हैं। शहर के प्रतिष्ठित लोगों द्वारा अपने निवास के लिए बनायीं गयी सुन्दर कोठियां और बंगले 21वीं सदी के आर्किटेक्चर के सर्वोत्तम उदाहरण पेश करते है जो हर किसी को अपनी ओर आकर्षित करती हैं। यहाँ का वातावरण जीवनदायक है। इसीलिए यहाँ के लोग शरीर और दिमाग के स्वस्थ रहते हैं। शहर की भाग-दौड़ भरी जिंदगी में सुकून से जीने के लिए आज अधिकतर लोग जवाहर नगर का रुख करने लगे हैं। पहले की अपेक्षाएं अब यहाँ मिलने वाली सुविधायें कई गुना बेहतर हो चुकी हैं,
NEARBY FACILITIES:-
Nearby School/College:- Aatam Vallabh Jain Girls College, Nosegay Public School, Sacred Heart School, Ganganagar Public School
Nearby Medical Facilities:- Ambe Hospital
Nearby Transportation :- Bus Stand 7 Km, Railway Station 6 Km, Bus terminal 0.3 KM at Main Gate of Homeland city
Nearby Market:- Hanuman Garh Road
Size of House :- 25×50
Type:- Registry (Patta)
Other Details of Colony & Market:-
Very Lush Green Garden With open Gym, Basket Ball Court, Football Court & other kids Play Area in 4 BIGHAS.
Restaurant with Drive Through
Multiplex
Game Zone & Food Court
24 Hour Safety & Security Provided By Security Guard & CCTV Cameras
Underground Fittings of Electricity Wires
60 ft & 40 ft Wide Roads for Smooth Running of Transportation Facilities.
Contact :- Nearby Property Exchange for  Best Deal in Property  BUY ♦ SALE  ♦ RENT ♦ LEASE ♦ TO-LET
---
House » Bunglow » Flats » Studio Apartments » Plots » Villa » Land » Agriculture Land » Shop » Office » Showroom » Hostel » PG » Factory » Hotel » Restaurant » Marriage Garden » Any Type of Commercial or Residential Property.
Address
Country:

India

Province / State:

Rajasthan

City / Town:

Sri Ganganagar

Neighborhood:

Dr. Radhakrishnan Girls College

Postal code / ZIP:

335001
Property ID

5412

Price

Rs.9,000

Property Type

House

Property status

For Rent

Rooms

3

Bedrooms

3

Bathrooms

2

Year Built

2020

Size

1250 SqFt

Land area

1250 SqFt
Contact